Country Line Dance and Line Dance Disco
Country Line Dances: all have support from THE RECORD MACHINE with DJ Lee & Trixie Trish, except where indicated when the DJ will be Rick & Chris.
Doors open at 7pm. Music and dancing from 8pm to 11:45pm
Every Wednesday - InStep Line Dance Classes with Rick & Chris. Members £4.50. Non Members £5.00, 8pm-10.20pm.
For more information, ring Wendy on 01353 860187
October 2019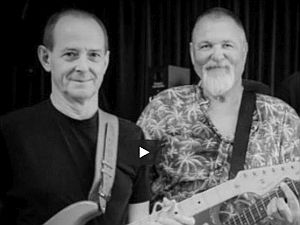 Friday 25th:
Jump the Trax comprises 2 professional musicians, plus studio engineered sound augmentation, who have brought their extensive experience together to perform a Tribute to the Classic Hits from the 60's, 70's and more. A mixture of Pop, Country Rock & Rock songs - the big sound of a 6 piece band!
Entrance £5.00. Barbecue burgers and sausages (including vegetarian) will be available.
November 2019
Saturday 2nd:
Tony Crooks plus The Record Machine Line Dance Disco £6.50 members £8 non-members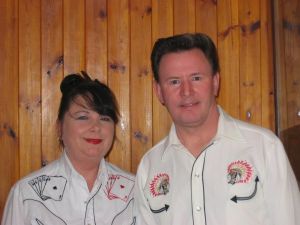 Friday 15th:
December 2019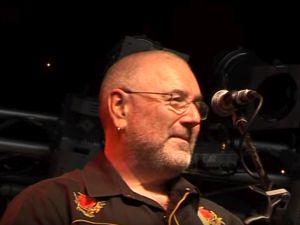 Saturday 7th:
Stubby plus The Record Machine Line Dance Disco £6.50 members £8 non-members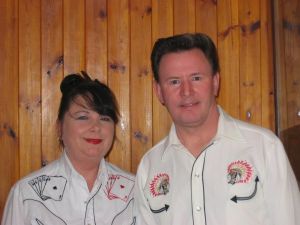 Friday 20th: