Country Line Dance and Line Dance Disco
Country Line Dances: all have support from THE RECORD MACHINE with DJ Lee & Trixie Trish, except where indicated when the DJ will be Rick & Chris.
Every Wednesday - InStep Line Dance Classes with Rick & Chris. Members £3.50. Non Members £4, 8pm-10.20pm.
Doors open at 7pm. For more information, ring Wendy on 01353 860187
May 2019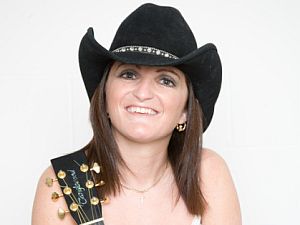 Saturday 4th:
Donna Wylde plus The Record Machine Line Dance Disco £6.50 members £8 non-members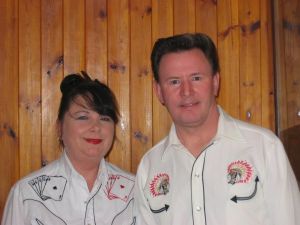 Friday 17th:
June 2019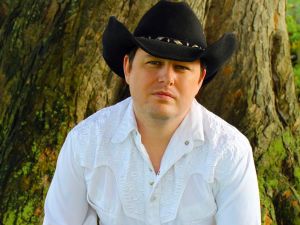 Saturday 1st:
Trey Jackson plus The Record Machine Line Dance Disco £6.50 members £8 non-members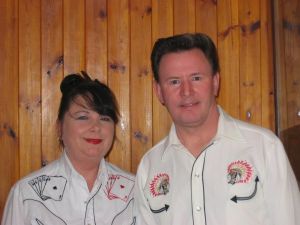 Friday 21st:
July 2019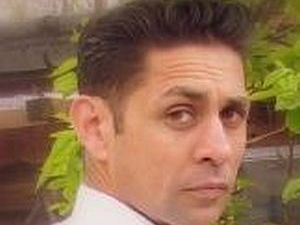 Saturday 6th:
Daniel Berry plus Rick and Chris Dusco £6.50 members £8 non-members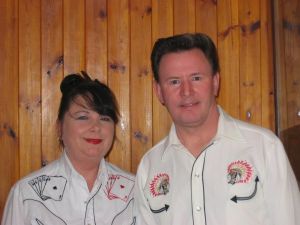 Friday 19th:
August 2019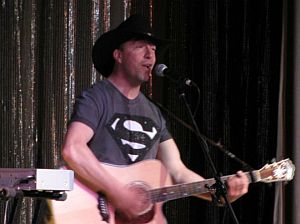 Saturday 3rd:
Bob Keeley plus The Record Machine Line Dance Disco £6.50 members £8 non-members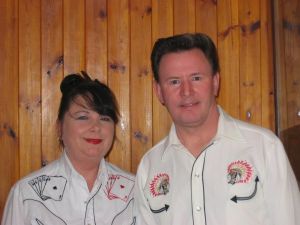 Friday 16th:
September 2019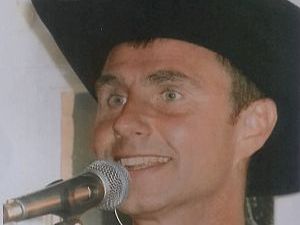 Saturday 7th:
Rick Storm plus The Record Machine Line Dance Disco £6.50 members £8 non-members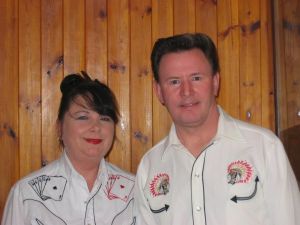 Friday 20th:
October 2019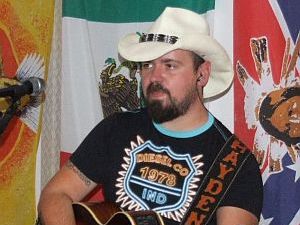 Saturday 5th:
Steve Jay plus The Record Machine Line Dance Disco £6.50 members £8 non-members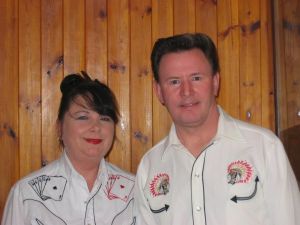 Friday 18th:
November 2019
Saturday 2nd:
Tony Crooks plus The Record Machine Line Dance Disco £6.50 members £8 non-members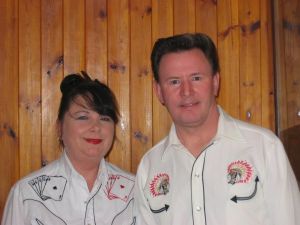 Friday 15th:
December 2019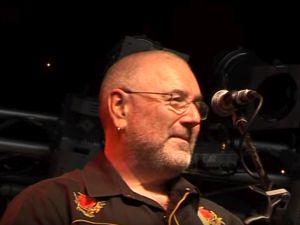 Saturday 7th:
Stubby plus The Record Machine Line Dance Disco £6.50 members £8 non-members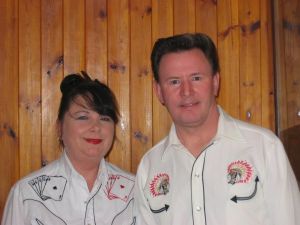 Friday 20th: