Ballroom & Sequence with live music
Hiam holds regular 50/50 Ballroom & Sequence dances, with live music. Musicians are expected to play the same number of generally alternating ballroom and sequence dances, and to give equal time to both.
Thursday Tea Dances to CDs
On Thursdays Alan and Val hold afternoon tea dances from 2 to 4:30 p.m. with music from CDs. Admission is £4.00, including tea/coffee and biscuits
Big Band Ballroom Dances

The club also hosts occasional Big Band ballroom dances. These are indicated on the programme.
For information about ballroom ring Veronica on 07936 389296
October 2018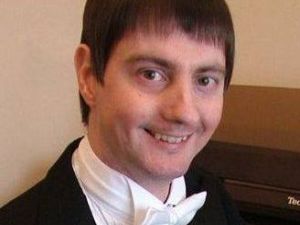 Sunday 7th: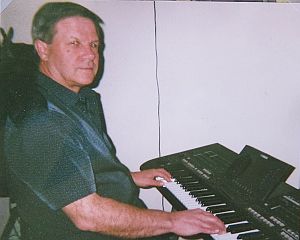 Sunday 14th:
Andrew Wilson Tea Dance 2pm-5pm £4.50 members £6 non-members
Saturday 20th:
Annie Threadkell 8pm-11pm £5.5 members £7 non-members
Saturday 27th:
Umbrella Big Band Ballroom Dance 7:30pm until 11:00pm. Two intervals. Doors open at 7:00pm. Ticket price £8 members, £10 non-members. BBQ food available, locally produced burgers (including vegetarian) and jumbo sausages. To book phone Veronica 07936-389-296 or 01353-721061 or email info@hiam.org.uk or pay at the bar, or you can pay at the door on the night subject to availability.
November 2018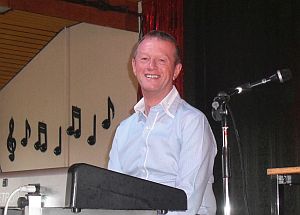 Sunday 4th: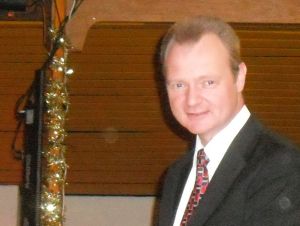 Saturday 17th: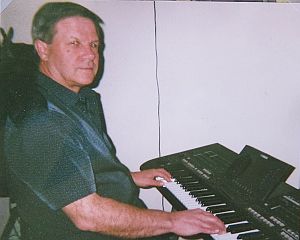 Saturday 24th:
Andrew Wilson 8pm-11pm £5.50 members £7 non-members
December 2018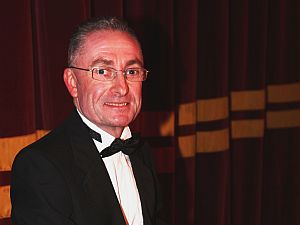 Sunday 2nd:
Larry Green Tea Dance 2pm-5pm £4.50 members £6 non-members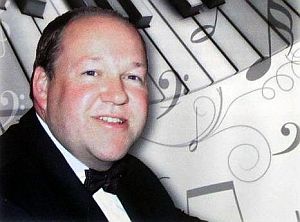 Saturday 22nd:
Chris Booth 8pm-11pm £5.5 members £7 non-members