Ballroom & Sequence with live music
Hiam holds regular 50/50 Ballroom & Sequence dances, with live music. Musicians are expected to play the same number of generally alternating ballroom and sequence dances, and to give equal time to both.
Thursday Tea Dances to CDs
On Thursdays Alan and Val hold afternoon tea dances from 2 to 4:30 p.m. with music from CDs. Admission is £4.00, including tea/coffee and biscuits
Big Band Ballroom Dances

The club also hosts occasional Big Band ballroom dances. These are indicated on the programme, on 22nd April and October 28th.
For information about ballroom ring Veronica on 07936 389296
November 2017
Saturday 25th:
December 2017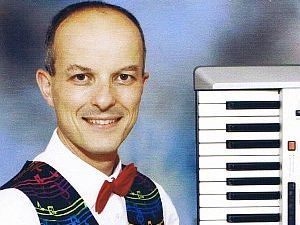 Sunday 3rd:
David Last Tea Dance 2pm-5pm £4 members £5.50 non-members, including tea/coffee and biscuits.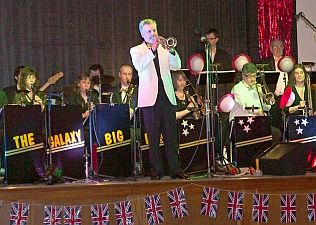 Saturday 9th:
GALAXY BIG BAND 7:30-11.45pm 1940's Charity Dance - Ballroom and Swing (but no Sequence dances), a ticketed event. Tickets are £15 each and must be purchased in advance. Please contact Heather on 01223812704 or 07876522934, or email nigelfuller612@gmail.com. BBQ food will be on sale.
Saturday 16th:
January 2018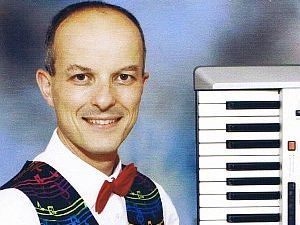 Sunday 7th:
David Last Tea Dance 2pm-5pm £4 members £5.50 non-members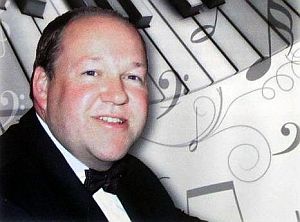 Saturday 20th:
Chris Booth 8pm-11pm £5 members £6.50 non-members
Saturday 27th:
Gary Cole 8pm-11pm £5 members £6.50 non-members
February 2018
Sunday 4th:
Saturday 24th:
March 2018
Sunday 4th:
Larry Green Tea Dance 2pm-5pm £4 members £5.50 non-members
Saturday 17th:
Umbrella Big Band 8pm-11.45pm Ballroom dance (no Sequence) a ticketed event. For details phone Veronica on 07936 389296
Saturday 24th:
Gary Cole 8pm-11pm £5 members £6.50 non-members
April 2018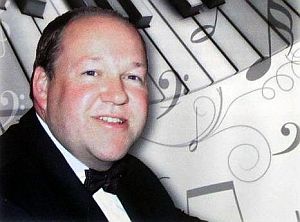 Sunday 1st:
Chris Booth Easter Tea Dance 2pm-5pm £4 members £5.50 non-members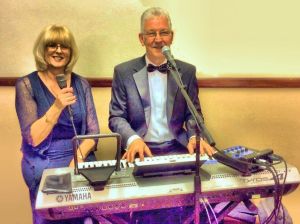 Saturday 21st: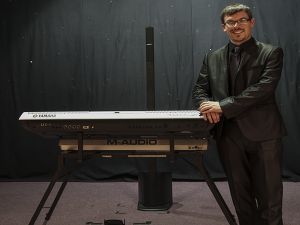 Saturday 28th: