We are really sorry that we are still unable to re-open. As soon as the rules allow we will start all our activities, subject to any legal requirements.
We will certainly be opening sometime! If you would like to be informed by email when and under what conditions this is likely to happen, you are invited to send an email to info@hiam.org.uk, asking that your name be added to the list of people who want to hear as soon as possible.

Here are some heartening thoughts, courtesy of Larry Green: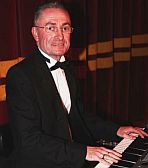 While the pandemic grips us we present at random some old images from happier days!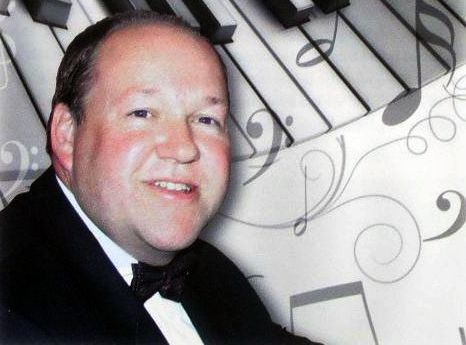 Remember when...?
Next Ballroom/Sequence Dance:

Sunday 7th May 2017
Chris Booth Tea Dance
Ballroom Programme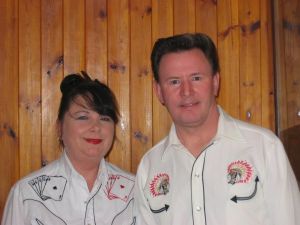 Remember when...?
Next Country/Line Dance:

Friday 18th January 2019
The Record Machine
Line Dance Programme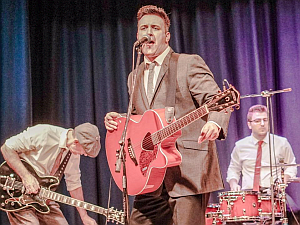 Remember when...?
Next Rock'n'Roll:

Saturday 9th March 2019
Memphis Lee and the Creepers
Rock'n'Roll Nights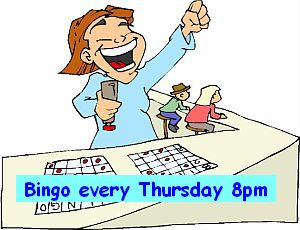 Remember when...?
Bingo
Every Thursday
Eyes down at 8p.m.
Bingo Calendar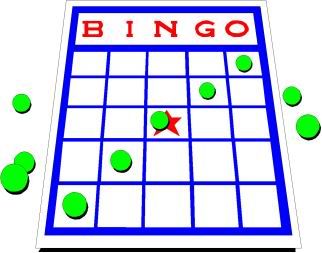 Remember when...?
Christmas Prize Bingo
Thursday 14th December 2017
doors open at 7pm eyes down at 8pm over 16's welcome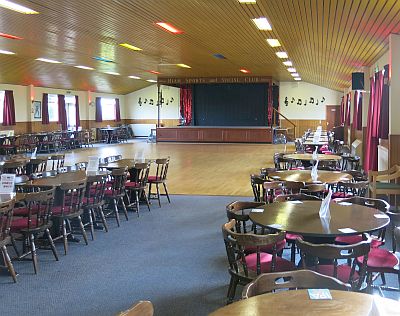 We hope we'll all be
dancing here again
before too long!