Ballroom & Sequence with live music
Hiam holds regular 50/50 Ballroom & Sequence dances, with live music, except where indicated. Musicians are expected to play the same number of generally alternating ballroom and sequence dances, and to give equal time to both.
Thursday Tea Dances to CDs
On Thursdays Alan and Val hold afternoon tea dances from 2 to 4:30 p.m. with music from CDs. Phone Alan on 01284 761862, or email valan42@btinternet.com. Admission is £4.00, including tea/coffee and biscuits
Big Band Ballroom Dances

The club also hosts occasional Big Band ballroom dances. These are indicated on the programme.
For information about ballroom ring Veronica on 07842 146308
Please note: Evidence of vaccination will be required for entry.

December 2021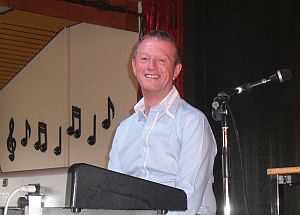 Sunday 5th: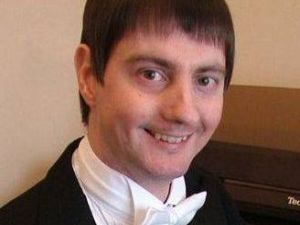 Saturday 18th:
January 2022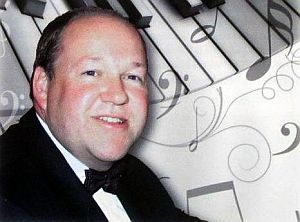 Sunday 9th:
Chris Booth Tea Dance 2pm-5pm £5.50 members £7.00 non-members, including tea/coffee and biscuits.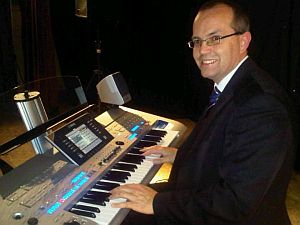 Saturday 15th: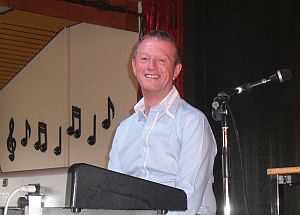 Saturday 22nd: